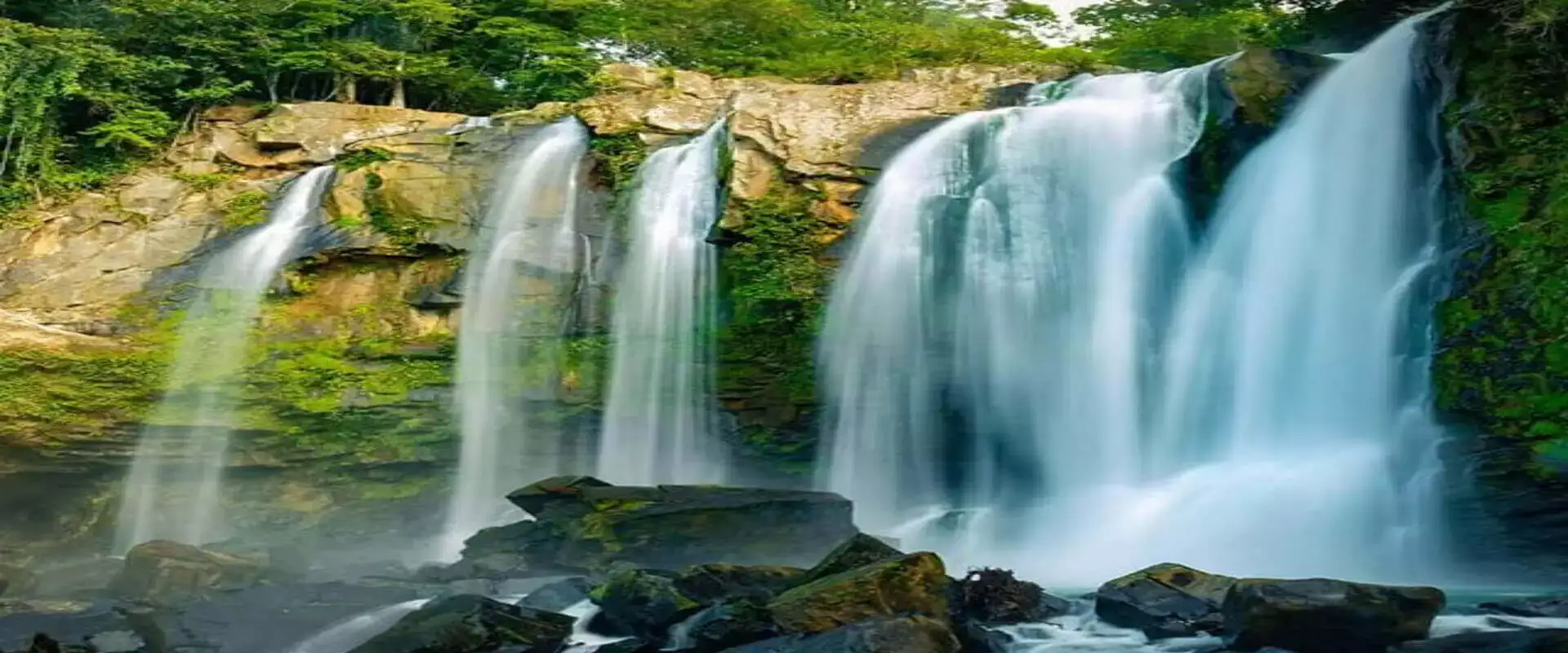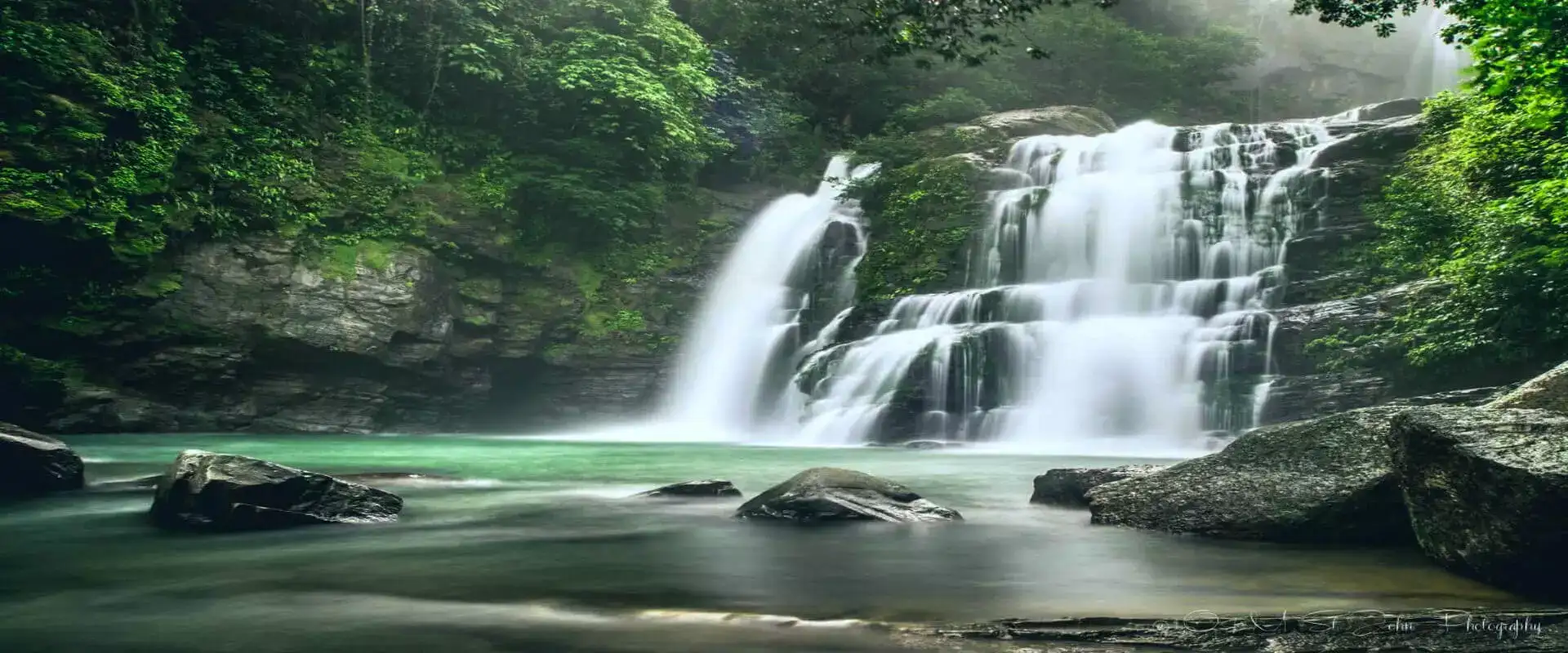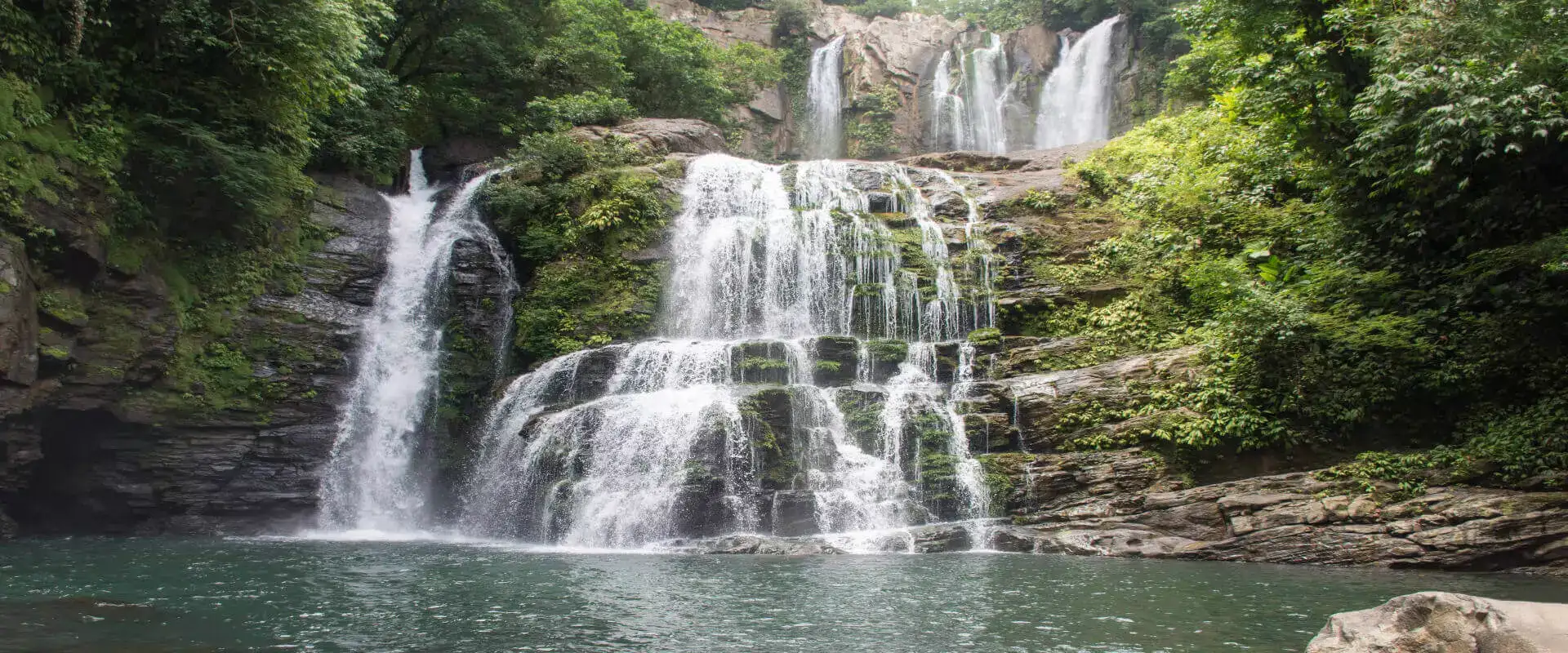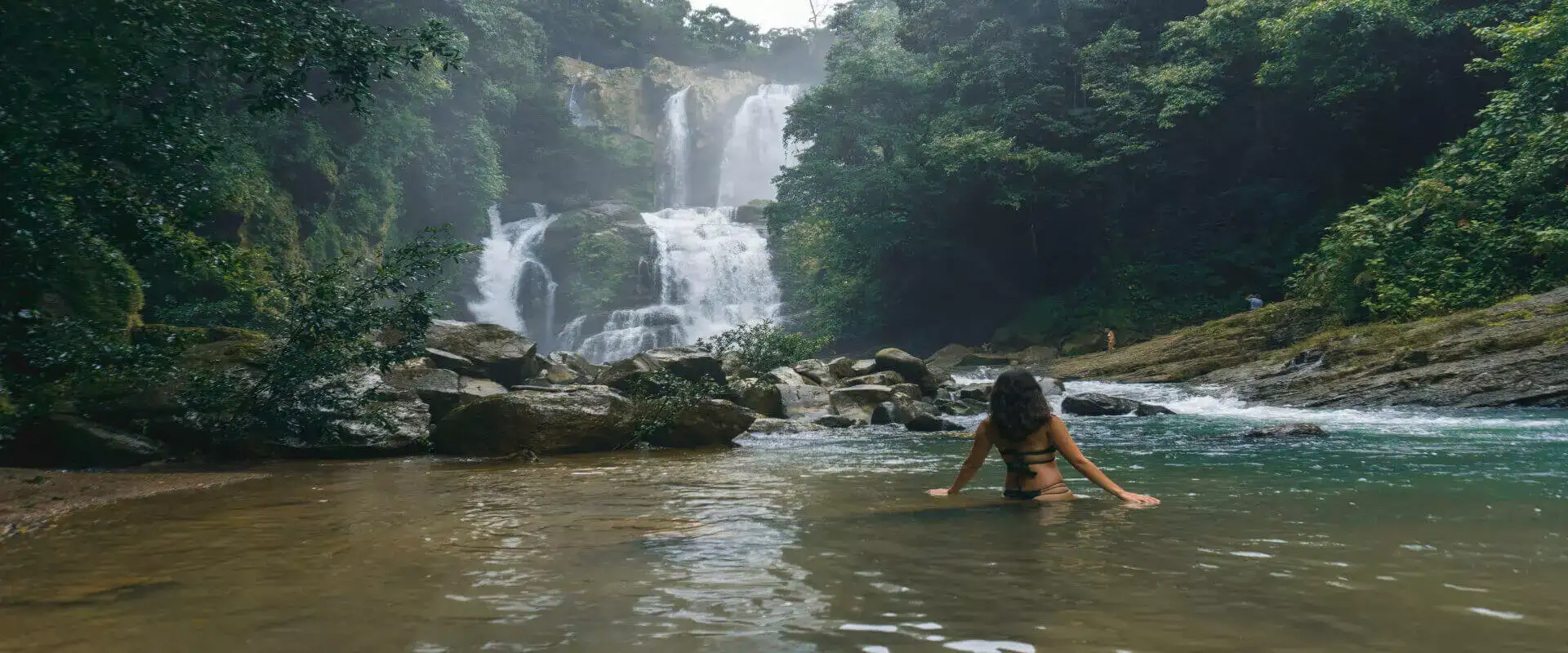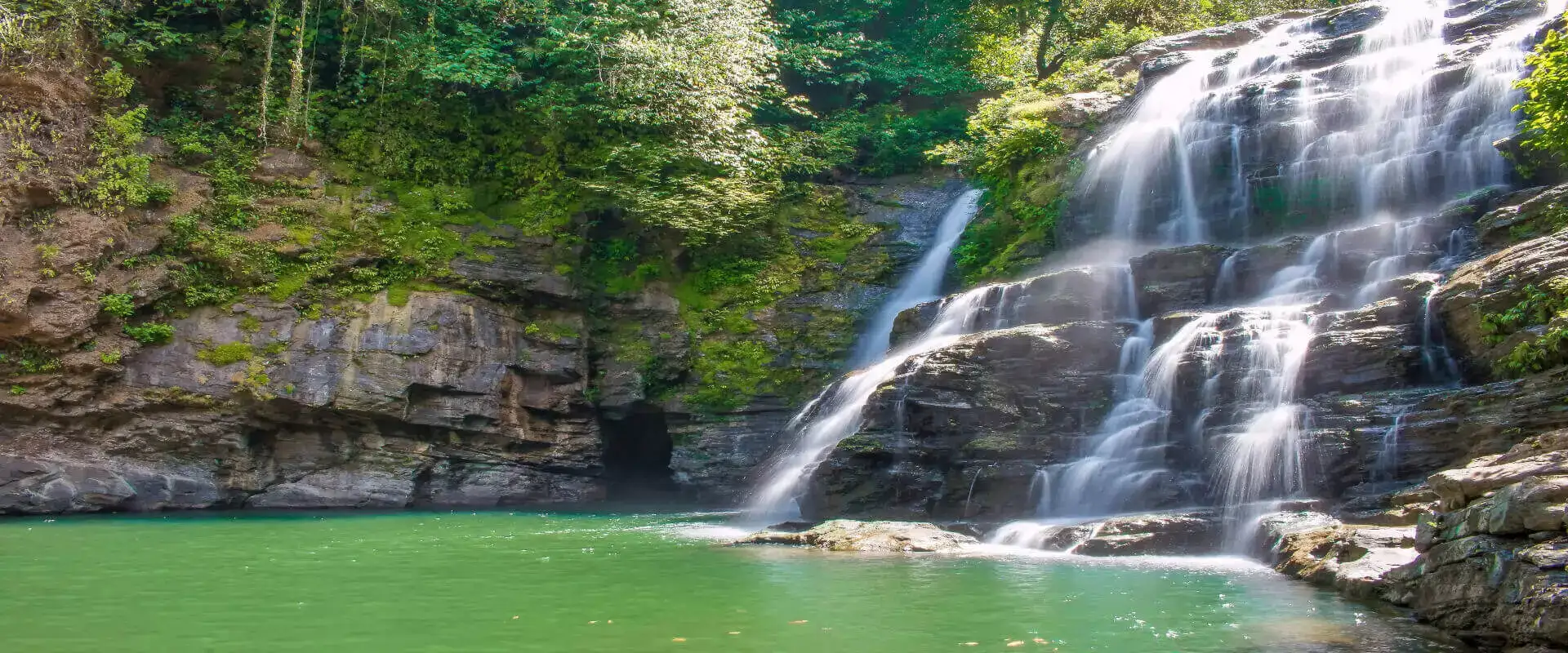 Nauyaca Waterfalls Tour
Overview
The Nauyaca Falls is an iconic attraction of Costa Rica. This incredible waterfall will take your breath away. Nauyaca is located approximately 1 hour from Manuel Antonio National Park, the Nauyaca Waterfall is a fantastic and epic scenery to enjoy, the Nauyaca Falls Tour is one of the best experiences while on vacation in Costa Rica.
History of the Nauyaca Falls:
The name Nauyaca originates from the nickname of an extremely popular Pit-Viper snake, which has as a commonly known mostly as Fer-de Lance Snake.
Long ago, when the place was not yet a touristic attraction, the locals discovered this heavenly place while exploring the mountains of Barú. Along their hike they found many of the Fer De Lance Pit-Viper snake species (known for some people as the Nauyaca Serpent). That is how the locals began to call this place as the Nauyaca Waterfalls, and nowadays its name is currently known in Costa Rica as an iconic tourist attraction.
About the tour
The Nauyaca Waterfall tour begins with transportation pickup near the Manuel Antonio Park or Quepos City. Our tour guide will bring some snacks as breakfast for the tour. During the activity, your guide will explain to you about the history of Costa Rica, as well as the history of the Nauyaca Falls. The walk is approximately 2 hours in, and you can observe different species such as toucans, eagles, hawks, lizards among other species...
The Nauyaca Waterfall is considered the most scenic waterfall in Central America. Its pristine waters make this place a spectacular visit. Once we arrive to the falls, there you can enjoy a refreshing dip while relaxing after the hike. Also, you can walk up to the waterfalls above to make some impressive photos of the scenery.
Upon our return we will enjoy a delicious typical lunch in a restaurant of traditional and authentic Costa Rican food.
The Nauyaca Falls Tour promises you a memorable experience during your vacation in Costa Rica.
Tour info
~8 hours (from door to door)
Round trip transportation, nature specialist, entrance fee, bottles of water, typical breakfast and lunch
US $155 pp
7:00 am
Camera, binoculars, insect repellent, sun screen, hat and hiking boots
Transportation Rates Note
Pickup from Quepos City & Manuel Antonio is included in the regular price
Pickup from Esterillos - Jaco - Los Sueños is NOT included in the regular price. Please let us if you need to have the transportation from these specific areas. We would be pleased to customize your tour
Questions?
Do you have any question on how to book a package with various activities?
Do you need to accommodate a large group?
Do you have special needs on your trip?
---
Please Contact us
Location