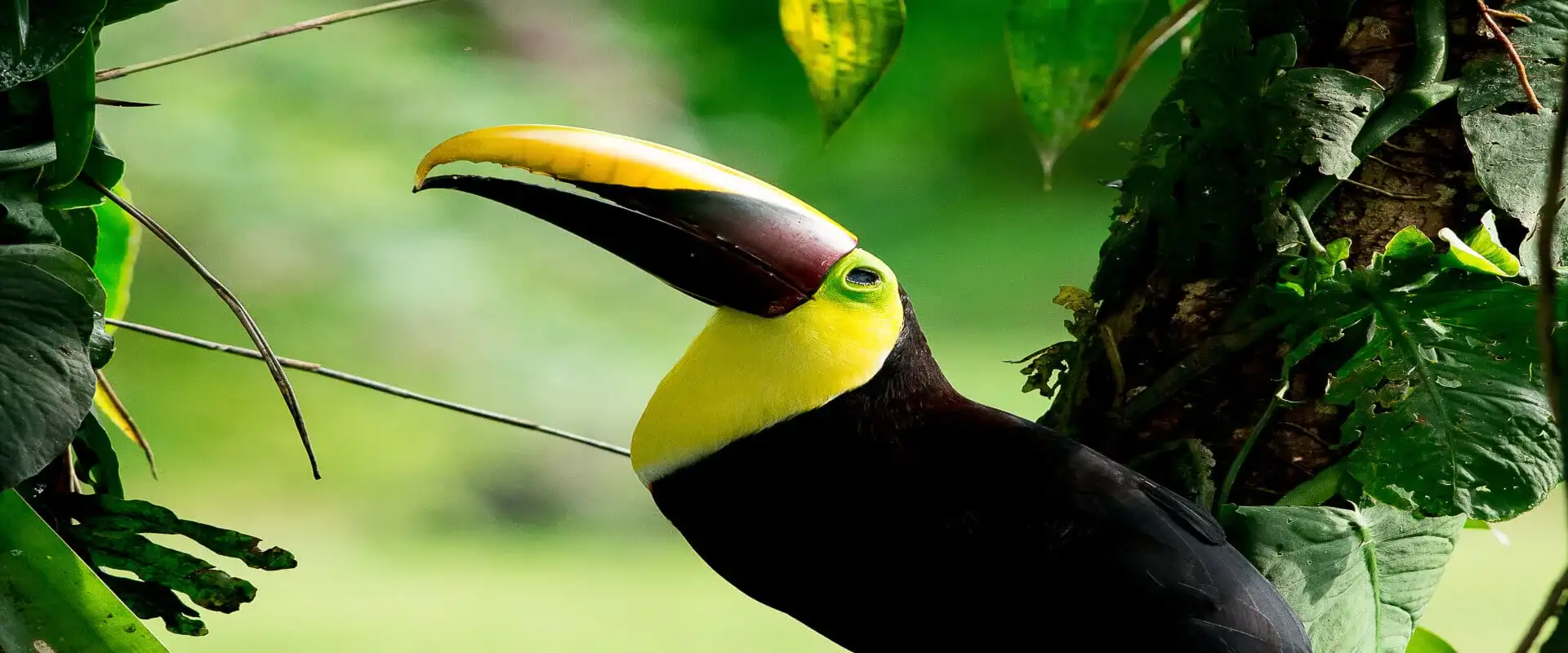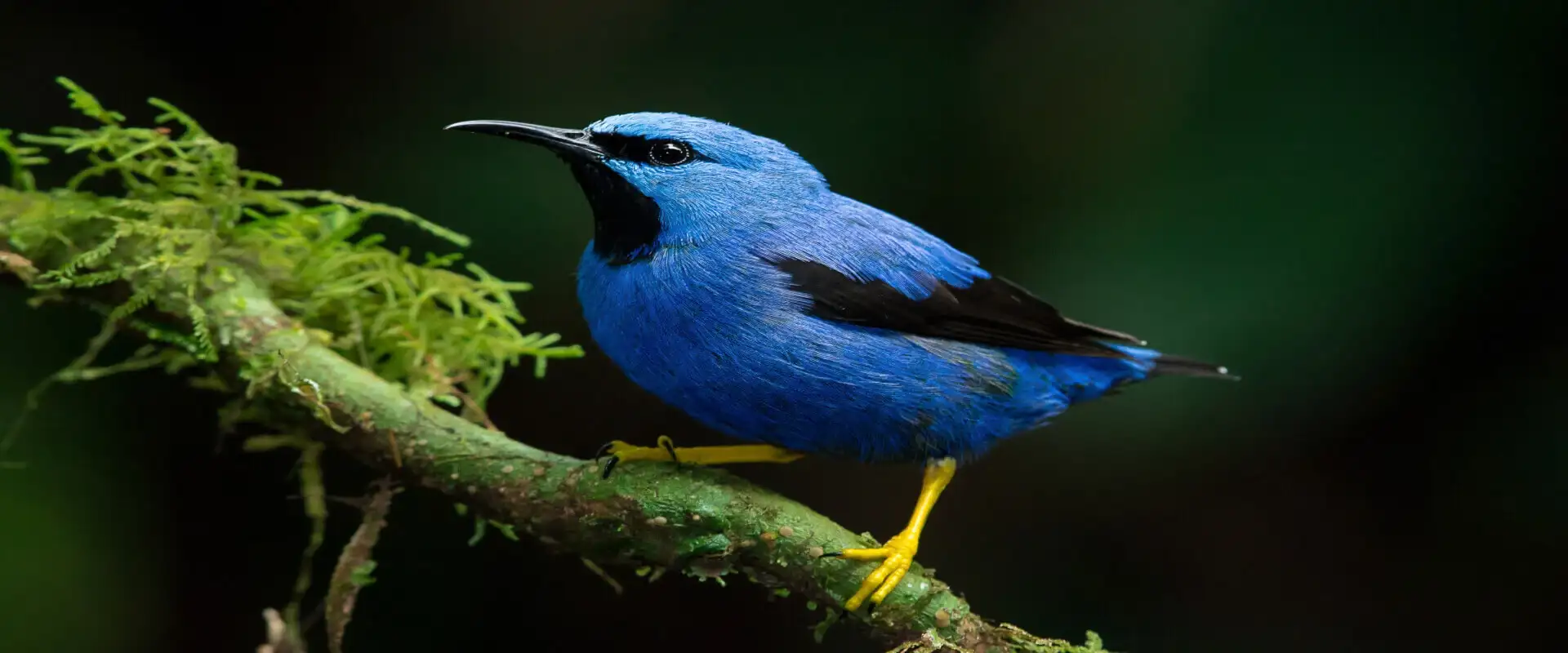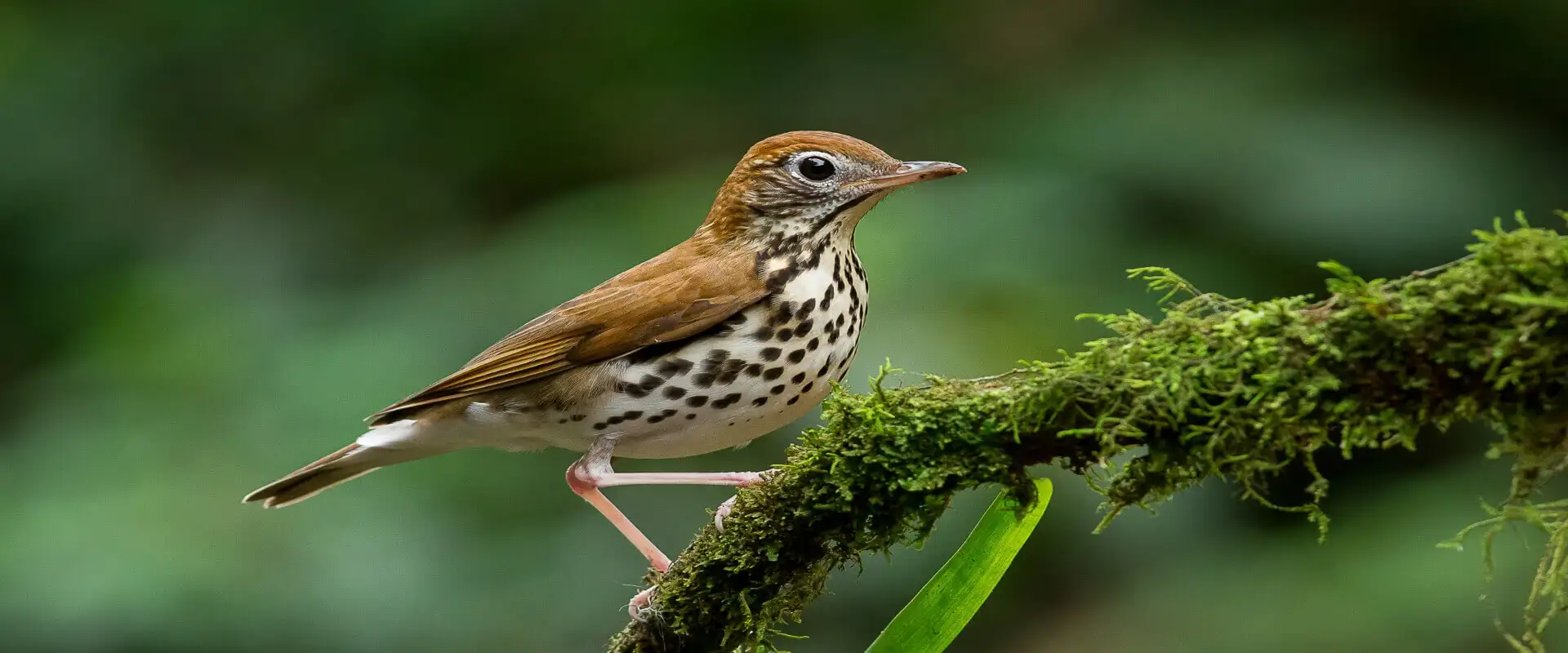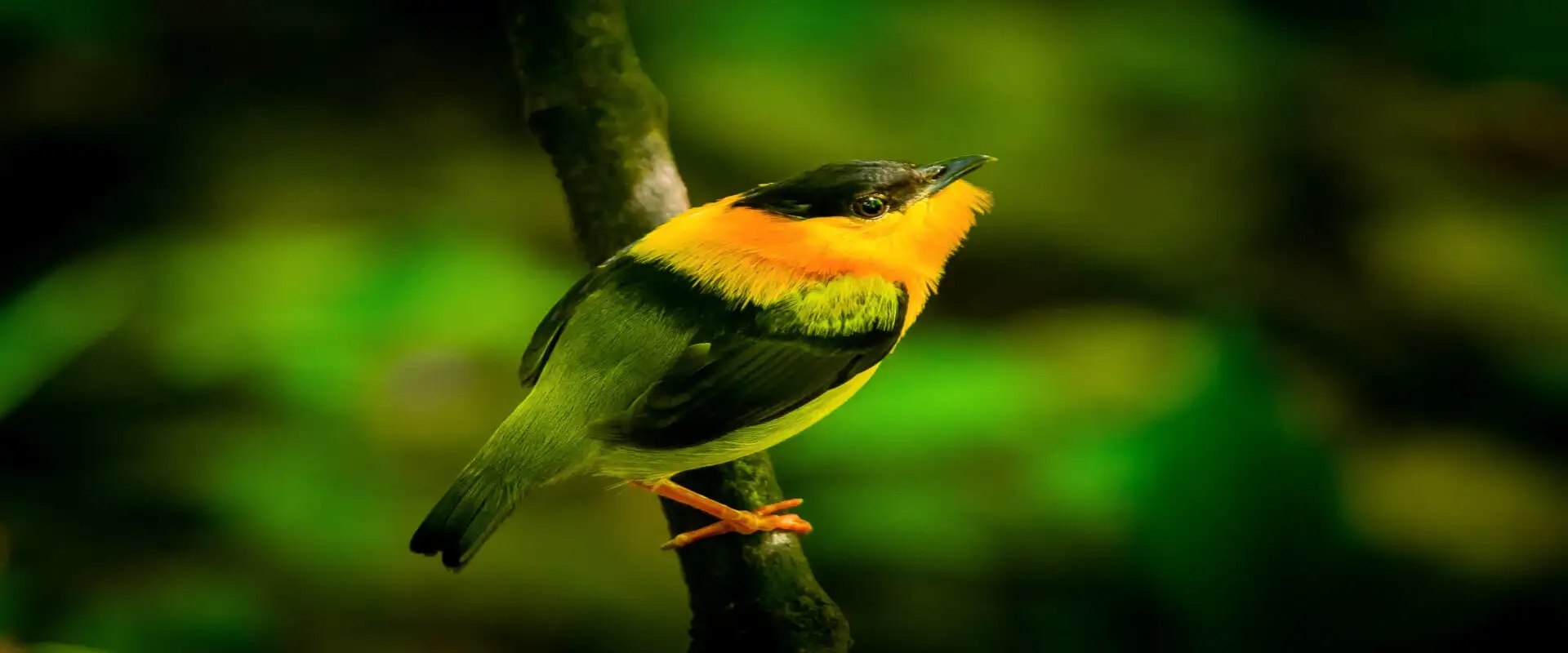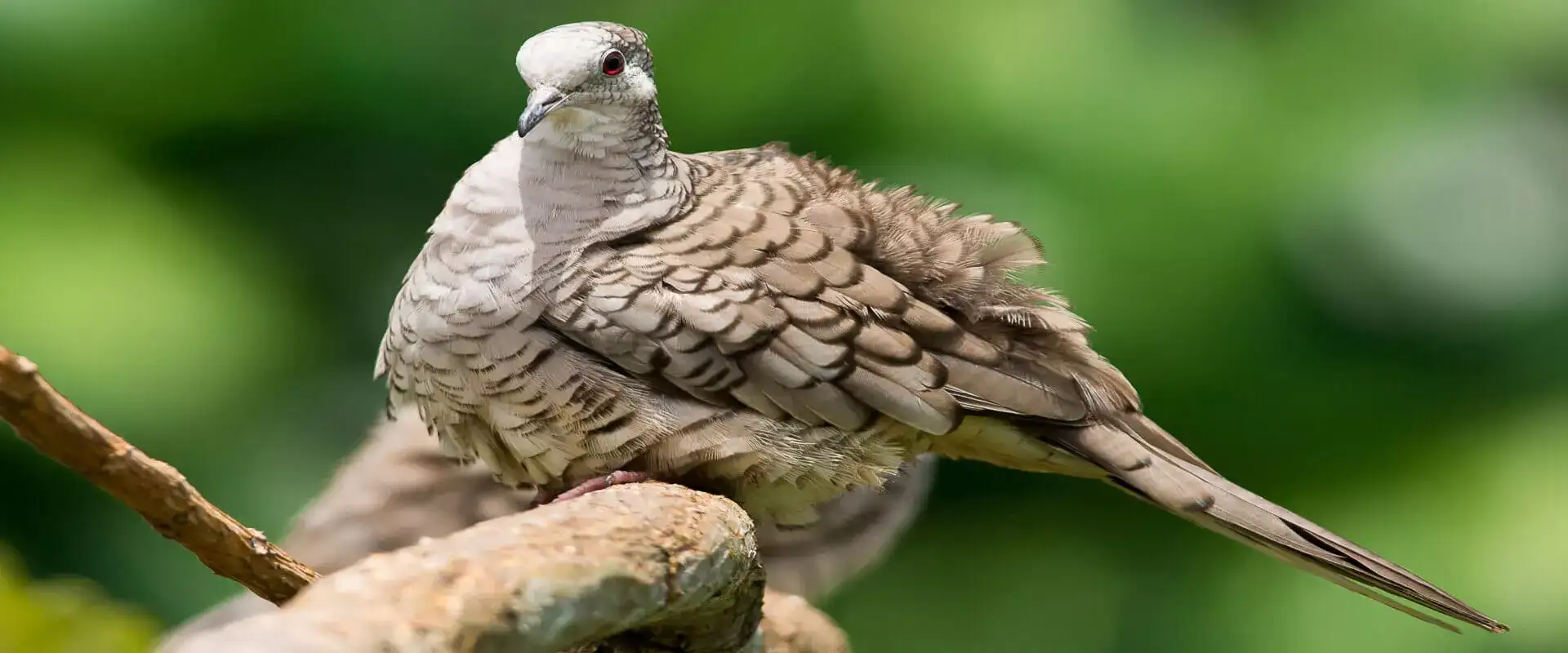 Birdwatching Tour
Overview
Manuel Antonio National Park is one of the best parks for observing wildlife due to the high concentration of species in a small proportion of the forest. However, Manuel Antonio Park is not a particularly good option for bird watching. This is because the high population of animals such as white-faced monkeys represents a threat to the bird´s population, and this is the reason of why these many species prefer to nest in places far from the Manuel Antonio Park. It is also important to keep in mind that Manuel Antonio Park is usually highly busy, so it is not very recommended to do a bird watching tour in the Manuel Antonio Park because this activity requires a greater concentration and silence. Due to these important details, we recommend a bird watching tour outside the Manuel Antonio National Park.
For this activity we have a wonderful place and awfully close to Manuel Antonio Park. The place is Esquipulas!!
Esquipulas is a small mountainous area located approximately 25 minutes from Manuel Antonio Park. The Esquipulas forest is the base of the highest mountains in Costa Rica, so the species activity is usually impressive. Esquipulas is our best recommendation for bird watching in Manuel Antonio.
The altitude of Esquipulas reaches 400 meters above sea level. So its temperature is extremely convenient for the breeding of birds. Esquipulas has an interesting combination of ecosystems, such as primary forests, secondary forests, orchards, and cattle pastures. These different habitats are home for a great variety of species with different biological adaptations. In Esquipulas we can observe impressive species, such as Toucan, Scarlet Macaw, Trogon, Tanagers, Hummingbirds, Manakin, among many other species.
According to recent studies carried out by our naturalist guides and based on the Ebird platform. Esquipulas is home for approximately 300 different species of birds. Therefore, this tour will not disappoint.
Tour info
6 hours (complete activity)
A/C Transportation from your hotel (round trip), Naturalist Tour Guide with professional equipment for bird watching, Cooler with bottles of water and snacks, Lunch
US$145 per person
4:40 am
Binoculars, sunblock, hiking shoes, bug spray, camera and NO colorful clothing.
Transportation Rates Note
Pickup from Quepos City & Manuel Antonio is included in the regular price
Pickup from Esterillos - Jaco - Los Sueños is NOT included in the regular price. Please let us if you need to have the transportation from these specific areas. We would be pleased to customize your tour
Questions?
Do you have any question on how to book a package with various activities?
Do you need to accommodate a large group?
Do you have special needs on your trip?
---
Please Contact us
Location